Full and Part-time Childcare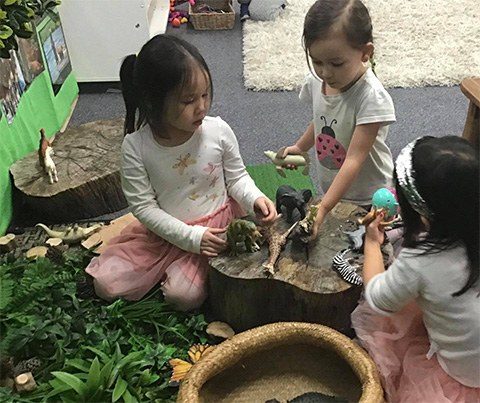 Bizzy Kidz first commitment is to support working parents by providing full time love, care, education and fun for their children while they work.

We want our tamariki to grow into competent, confident, active learners while having a happy and fun time at Bizzy Kidz, with friends, kaiako and whanau by their side.

Here, we learn together hand in hand. That's everyone -parents, children and teachers!

To find out more about our community hearted home from home, spaces available and fees, please contact us for a tour and information pack.

Fees & Enquiry

Second Month Free*
We currently have a 'Second Month Free*' discount in place for new enrolments.

*After your first month at Bizzy Kidz, your second month is free!
Limited Fully Funded Sessions - Free
We have had a tough couple of years with Covid, lockdowns and uncertainty. Both with our Bizzy Kidz whānau and whānau in the community, we have seen job loss, stress and uncertainty.

The tamariki in our community and their future mean a huge amount to us and so with the support of Childcare & Learning Group NZ, we have set up a fund to support parents and whānau in the community accessing our childcare

He waka eke noa. We are all in this together.

Bizzy Kidz Wellbeing Fund
Winz & Childcare Subsidy
You may be entitled to a WINZ subsidy. The best way to find out is to talk to Work and Income direct. Here is a good place to start https://www.workandincome.govt.nz.
20 Hours Free ECE for 2, 3 & 4 Year Olds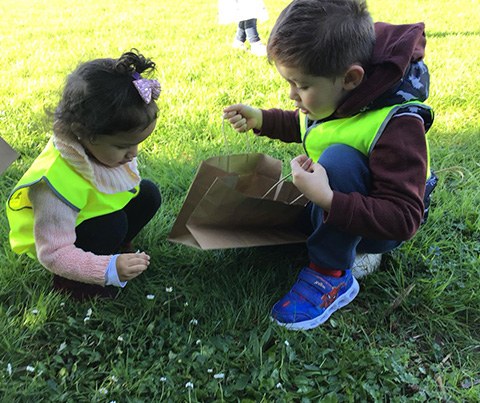 Bizzy Kidz offers "20 Hours Free" as part of the government's initiative to increase children's participation in early childhood programmes. This initiative is aimed at 3 and 4-year-olds with a view to preparing them for school life.

The 20 free hours are within the days sessions and therefore reduce the cost of our 3 and 4-year-old fees.

For fully free ECE sessions, we extend this to two year olds as well, using our Wellbeing Fund. Please visit our page for the Bizzy Kidz Wellbeing Fund.
Fees & Enquiry
To learn more about our fees, subsidies and sessions, apply here to receive an up to date prospectus and information about the centre.

Fees & Enquiry