First Month Free!
We currently have a 'First month free' discount in place for new enrolments.

This means that tamariki who start with us before the end of October 2020, will receive their first month free!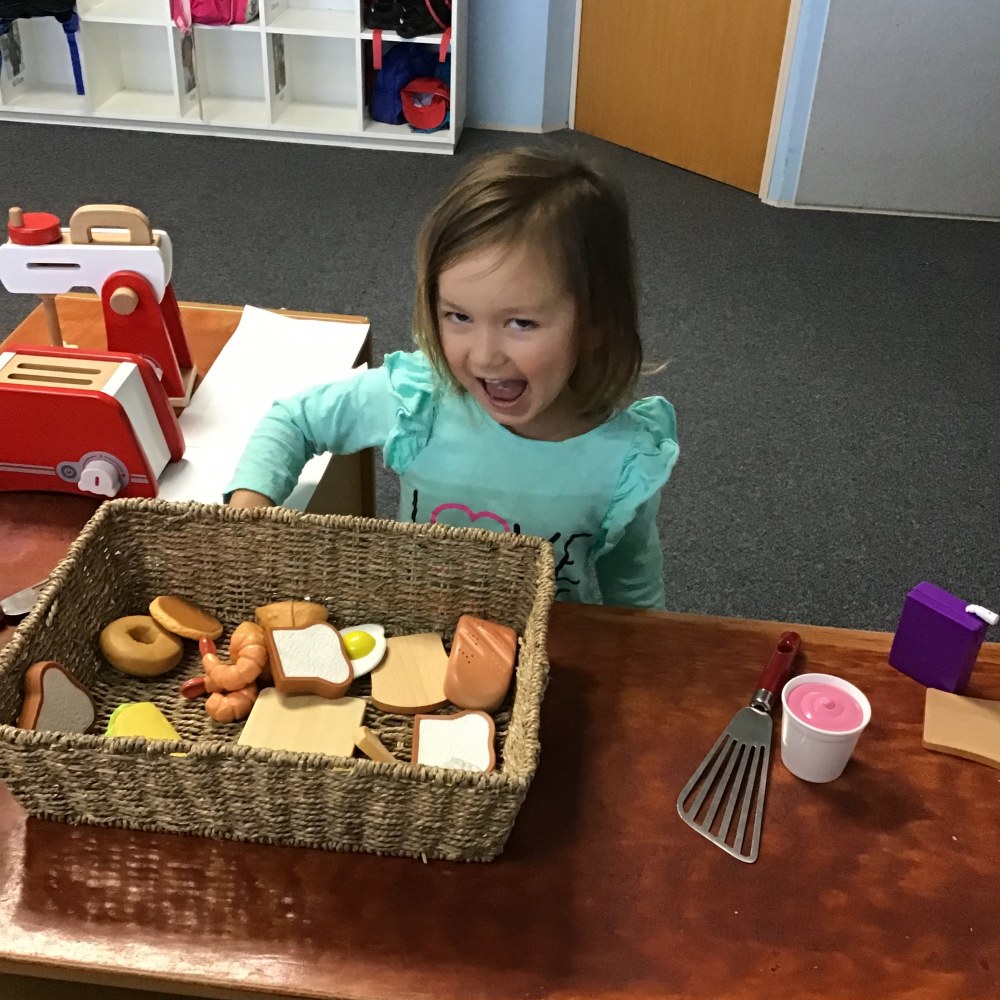 20 Hours Free
Bizzy Kidz offers "20 Hours Free" as part of the government's initiative to increase children's participation in early childhood programmes. This initiative is aimed at 3 and 4-year-olds with a view to preparing them for school life.

When a child turns 3, they become eligible for 20 hours of free education at any participating early childhood centre. At Bizzy Kidz, there are a number of options:

Five morning sessions from 9am - 1pm Monday to Friday

Five afternoon sessions from 1pm - 5pm Monday to Friday

The 20 hours are also used to discount our other 3 and 4-year-old fees
We are flexible about the days on offer and try to accommodate each family's requests as much as we can. This does, of course, depend on spaces available at the time of the enrolment request.
The "20 Hours Free" programme can sometimes be confusing to understand, so please feel free to talk to us about your child's specific requirements and we will do our best to help.
Winz & Childcare Subsidy
You may be entitled to a WINZ subsidy. The best way to find out is to talk to Work and Income direct. Here is a good place to start https://www.workandincome.govt.nz.
Fees & Enquiry
To learn more about our fees, subsidies and sessions, apply here to receive an up to date prospectus and information about the centre.

Fees & Enquiry