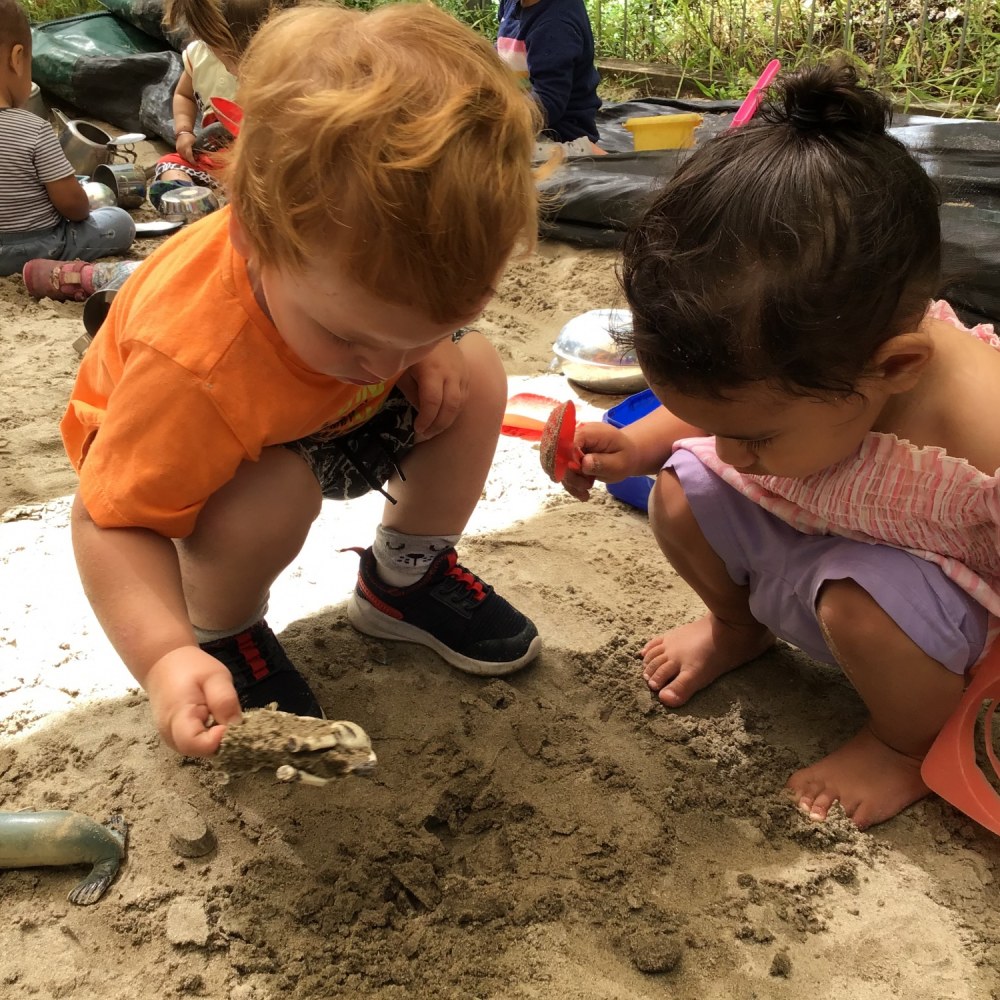 We recognise that quality early childhood education helps children to develop confidence, independence and an interest in learning. Our centre is divided into two areas (under 2 and over 2) and each area is designed to meet the different development needs of each age group. Within our over 2 area, we have three learning spaces – Utu Nui (2-year-olds), Rangatira (3-year-olds) and Outdoors (4-year-olds).

One of the most wonderful things about early childhood education in New Zealand is that we are the only part of the mainstream education sector that is still able to encourage children to learn holistically (Kotahitanga- Holistic development) through all areas of the curriculum, encompassing all areas of development while following and enhancing their own interests, learning who they are, their talents and interests.

Arts and crafts, music, dance, role play, dramatic play, construction, messy pay, sand pit, clay, dough, dens, forts, race tracks, puzzles, games, stories, excursions, the activities, experiences and opportunities are endless and the learning is too.

Learning through play works because we all know how much more easily we grasp new ideas, learn new things, develop and grow when we are engaged in what we want to be doing. Learning styles are individual and interests are individual, so it's motivating. The foundation for all core learning and curriculum areas flow through play in early childhood and this is how it happens….