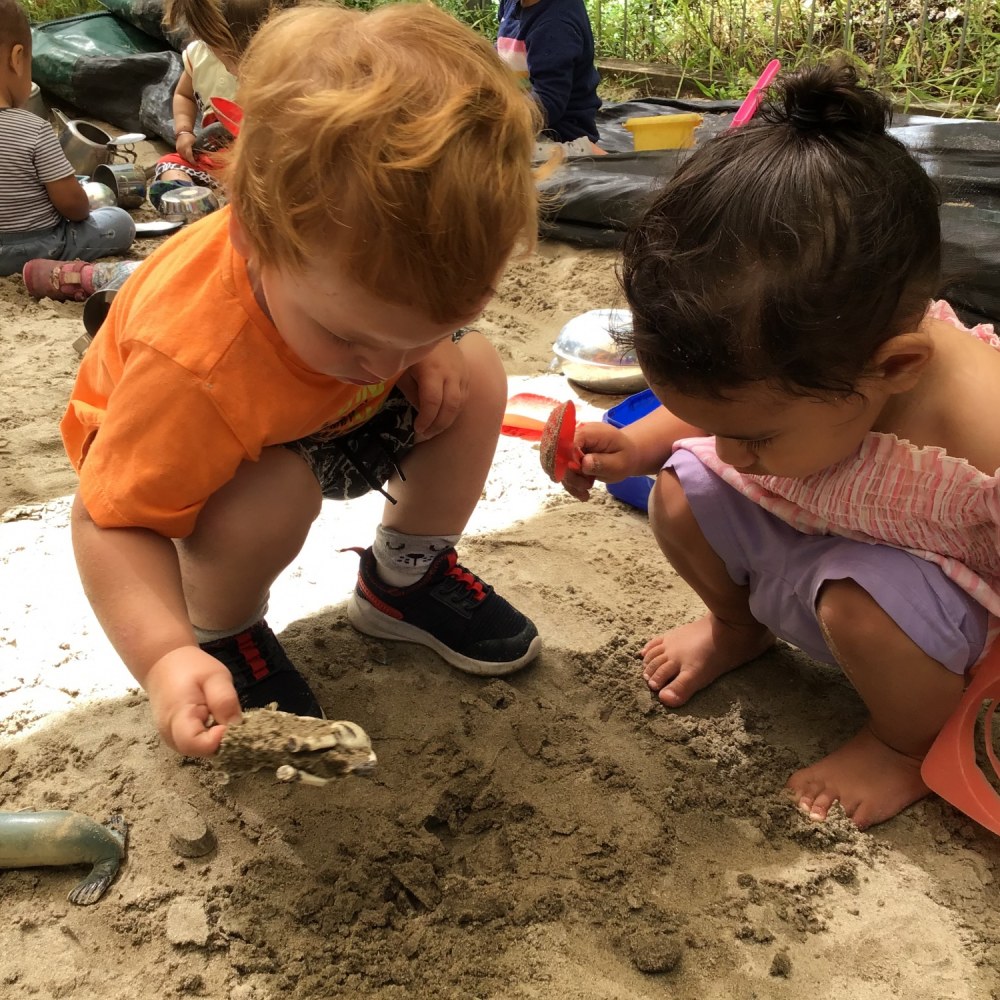 We provide a programme that promotes the diverse and ethnic-specific identities, languages and cultures of all tamariki, and we encourage our families and whānau to share their knowledge and culture with us.

Our programme supports tamariki to learn through play, through the various learning opportunities provided, to develop those fundamental skills that are important throughout life. Encouraging independence, supports social interactions, respects Kaupapa, rules, boundaries and inspires the imagination and creativity of our tamariki.

We provide quality care and education that empowers our tamariki to stand proud with mana. That involves our families, whānau and community, reflecting holistic learning, to maintain those relationships within Bizzy Kidz and beyond.