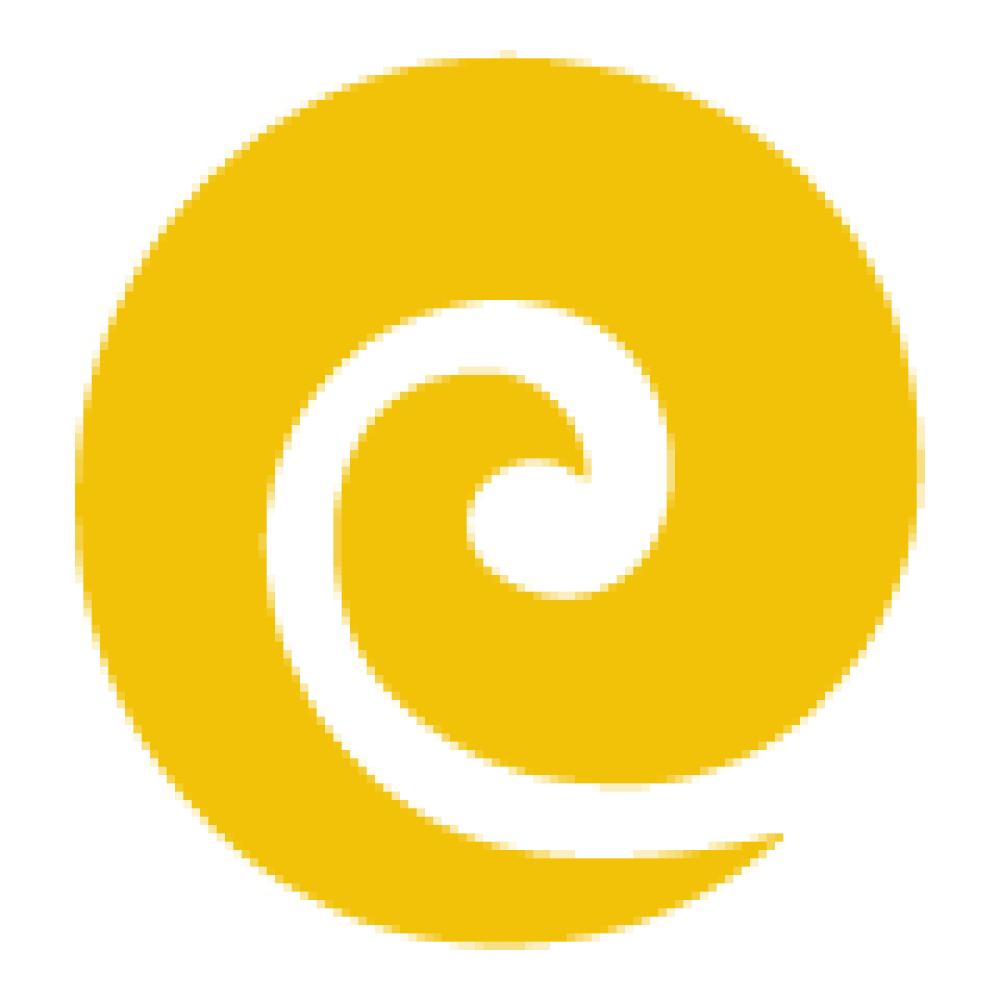 Bizzy Kidz is a bicultural centre, in that we honour both cultures inherent in the Treaty of Waitangi (Tiriti o te Waitangi). Our kaiako (teachers) are committed to using te reo Maori with the tamariki (children) in our centre. We also observe Maori tikanga (customs) in our centre, for example, we would:
Avoid touching the head where possible. The head is tapu and this is also forbidden in other cultures and religions.

Avoid putting potae (hats) that are worn on the head on kai tables and surfaces.

We do not sit or lean on tables and kai surfaces.

We do not step over others or pass food over their heads.

We use separate cloths for different areas i.e. kitchen, bathroom, general and floors. This is also a basic hygiene requirement.

Tamariki sleep with their heads in the same position and feet facing the centre of the room.