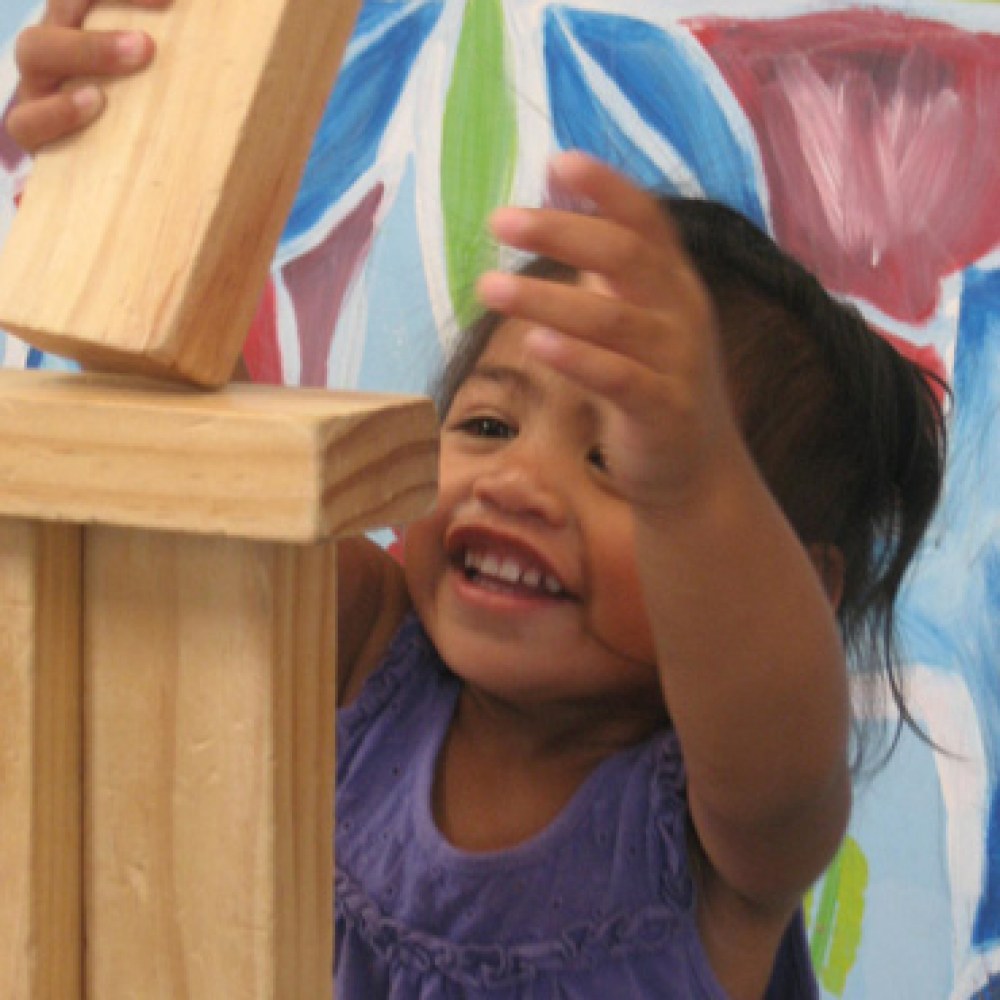 Utu Nui is our new special space that we created over the summer 2019/20.

We developed it in response to our two-year olds, whom we felt needed a smaller group size and a special space that was targeted specifically to their age and stages of development.

Utu Nui provides a safe, yet exciting space with activities and a lay out designed just for them.

With a small team of Kaiako focussed just on this group; they prepare activities, experiences and an environment that feels nurturing and warm, with added in excitement as they plan and prepare for the interests of the tamariki which evolve every day.

All of the experiences, activities and play zones are here, just smaller, safer and quieter as they transition from their warm and secure baby room, into the bigger spaces and bigger children of the Rangi room.

The Pikorua - Double Twist depict two new shoots growing together – it represents the joining of cultures and the bonding of friendship for life. We felt this fitted well with our Utu Nui room, as this is where tamariki start to welcome a variety of peers into their play and begin to form close bonds with particular peers.

Contact Us