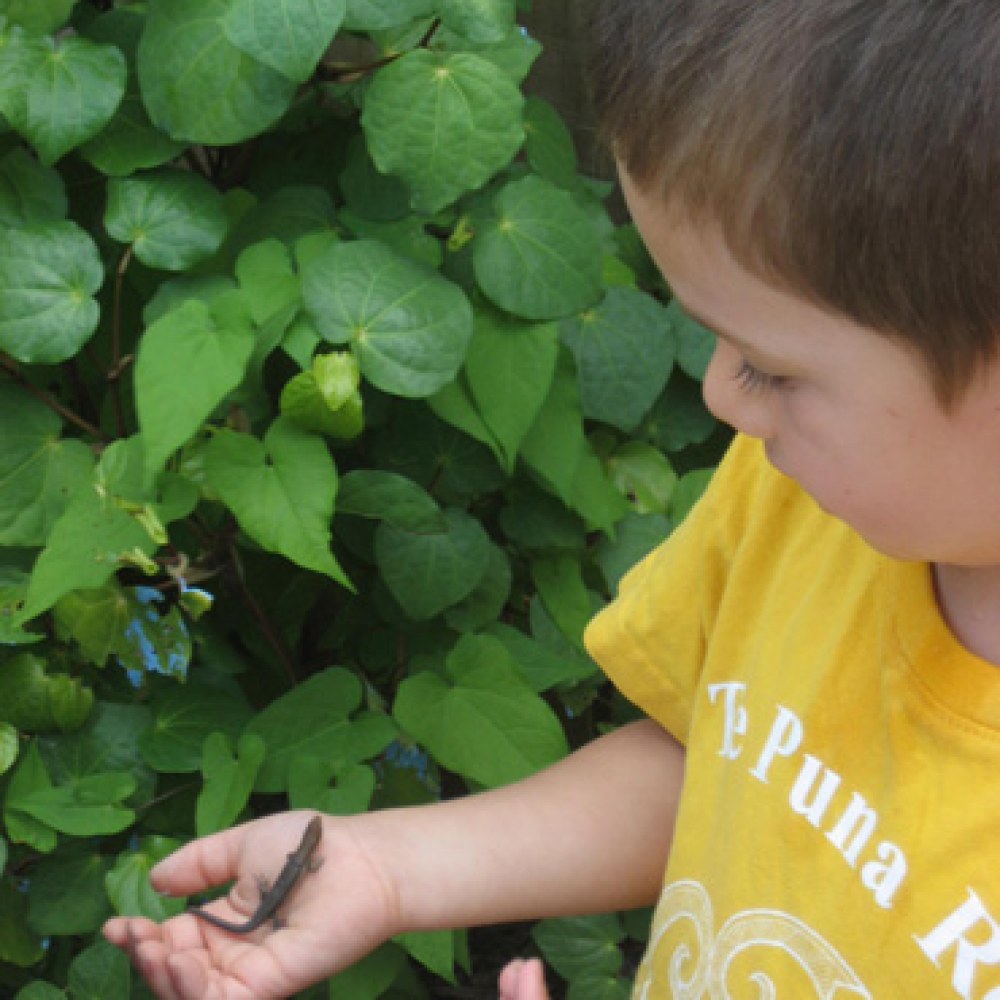 Rangatira is home to our three and four year olds. They love challenge and interest and they also love to have a strong imprint on their environment and be able to be involved in how it is laid out, set up and what activities and experiences they can be involved in.

As we ready our tamariki for school, their environment provides for opportunity to use challenging puzzles, creative resources and items that are more complicated.
This is an exciting space. Our tamariki tell us what they are interested in and our Kaiako extend it, reorganise spaces, introduce more resources, ideas and allow the spaces to evolve and develop for real learning, creativity, problem solving and deep thinking to take place.

We develop our tamariki interest in literacy, through providing books, signage, labelling, signs, symbols that back up the interest. We get them to start thinking about writing by providing resources for them to write lists, their names, mimic writing their thoughts, stories and ideas. Teachers model writing for meaning by writing what the children tell them about their picture, fill out their check lists and share them with the tamariki.

We develop numeracy and scientific thought as we go, and through their interests by comparing sizes, shapes, counting items, grouping items, positioning and reorganising items. We talk about properties, textures, change, cause, effect, and so on.
Dance, art, craft, role play, construction, investigation….. enquiry! It all happens here.

The symbol that we have chosen to represent Rangatira is the symbol of Manaia. Manaia is a guardian motif. This is how we view our Rangatira group. They are leaders, their Kaiako support them in modelling safe and caring play and they are the guardians of our Utu Nui and Ra room tamariki. This is especially important in the outdoor area where Utu Nui and Ranagtira groups play alongside each other.

Contact Us